The Cerro Armazones Observatory (OCA) in Chile will be operated by Ruhr-Universität Bochum until 2020. The current plan foresees that the Polish Academy of Sciences continue operations after that. It is located at the vicinity of the new ESO E-ELT construction site.
latitude 24°35'53″S
longitude 70°11'47″W
height above sea level 2817 m
It is currently the only green observatory in the world powered by wind turbines and solar power, operating totally autonomous.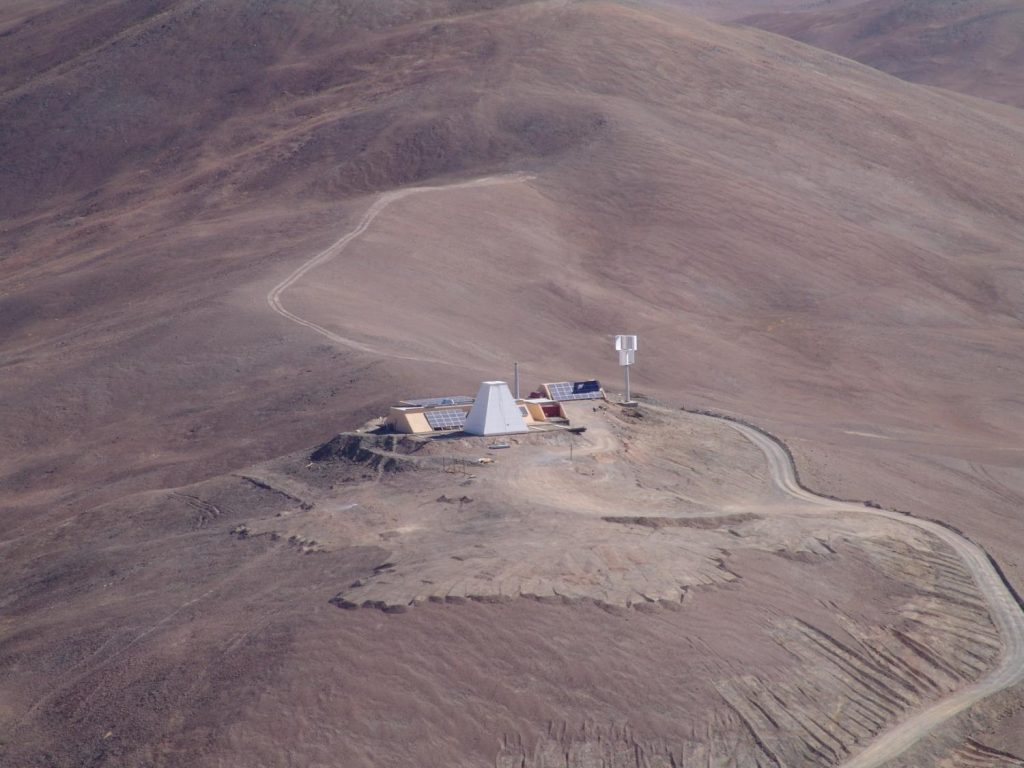 The 1.5m Hexapod telescope along with its pyramid shaped housing has been dismantled.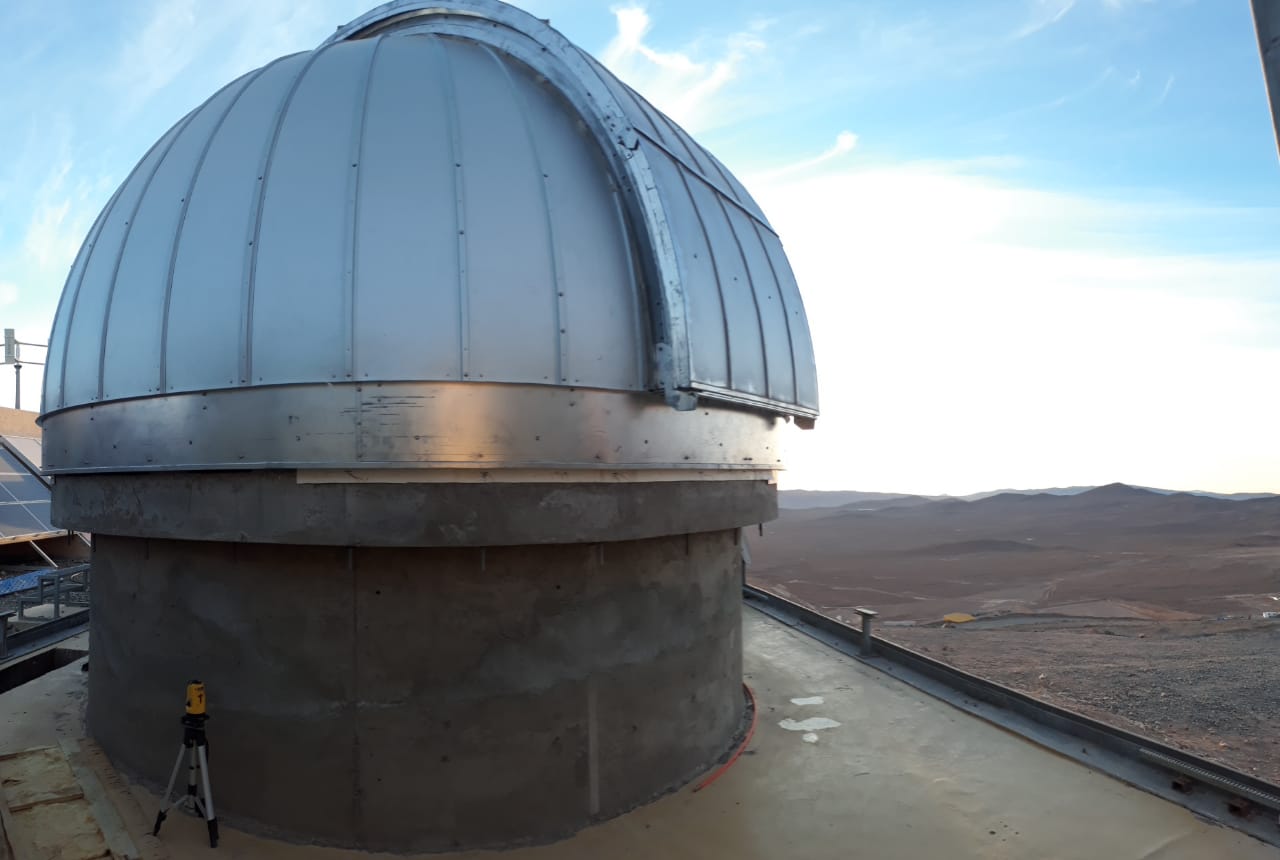 A new 5m Ash-Dome was erected in its place in July 2018.